The first of the big 3 races of the cycling calendar year gets underway on Saturday with the Time Trial for stage 1. A start studded cast on show this year with riders such as Simon Yates, Remi Cavagna and World Champ Filippo Gana.This one will be a 8.6 km flat surface in Turin of which first off would be Filippo Tagliani (Androni Giocattoli-Sidermec).
Not many riders realize this but it is an absolute advantage to go first. Why you say? On most times you would have to do the same distance as a practice ride on your own right? So why not play beat the clock with yourself. Run the gauntlet yourself like two to three days before the race. Time yourself the first time then do it three more times making sure to exert yourself to beat your own time. It is however important not to do this a day before the race to avoid fatigue. You must also practice riding against the wind, crouching as low as possible on the bike to reduce wind to body resistance. Hamstring and back exercises also are a must. Here are a few below that actually help.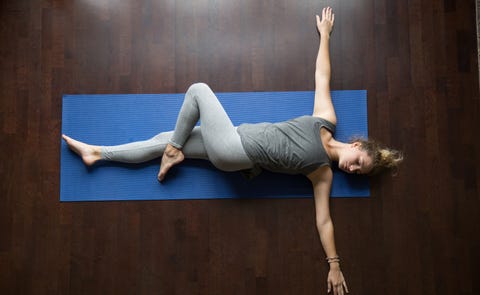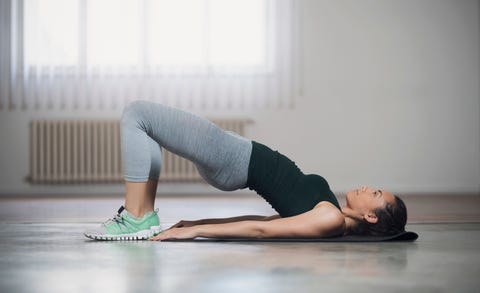 Here is highlights from stage 1 2020.